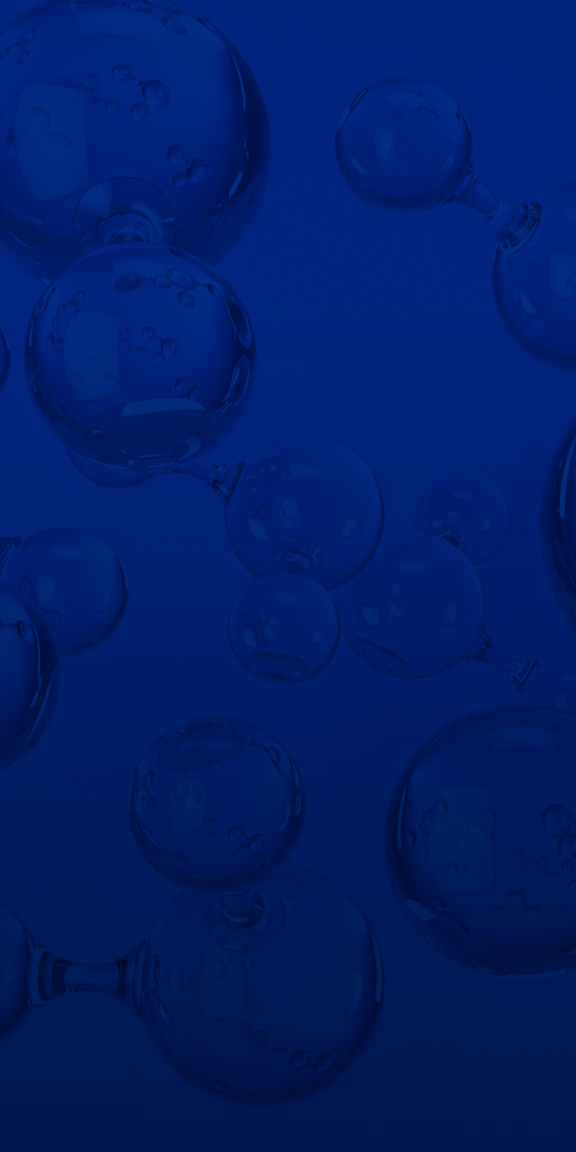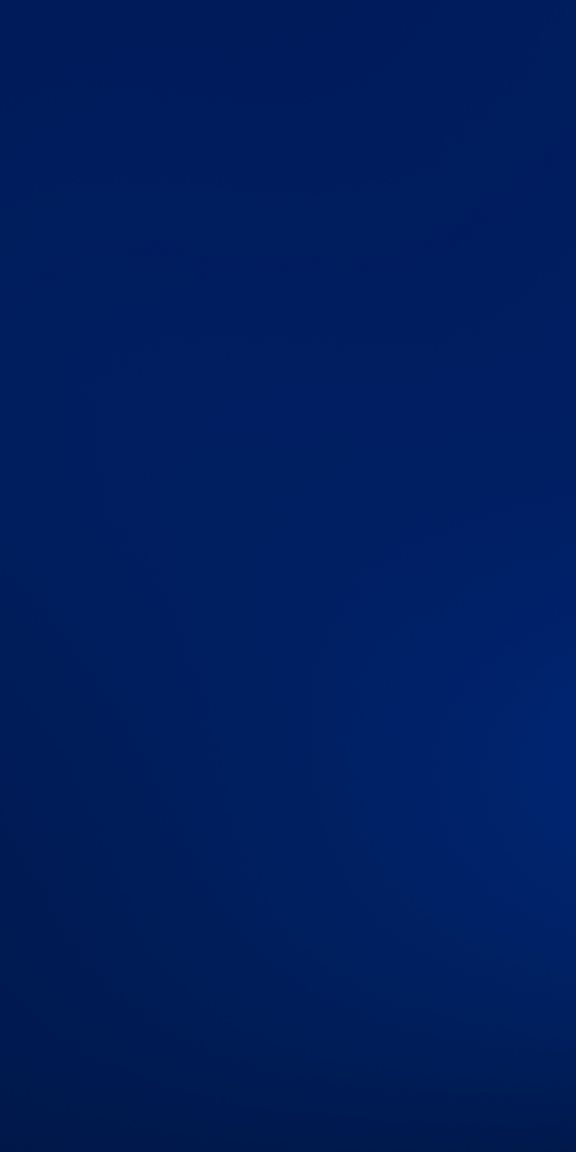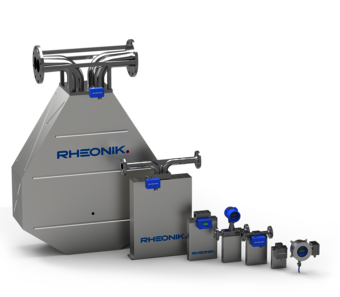 From 1/24" up to 12"
Coriolis flow technology
that offers a lot more.

Industrial production uses a variety of complex measurement devices to monitor and control the manufacturing and quality of goods and materials. Rheonik therefore offers a wide range of high-precision mass flow meters from 0.001 kg/min to 30,000 kg/min.
Better measurements come from better oscillation
Learn how our powerful Omega Coriolis mass flow meter technology works.